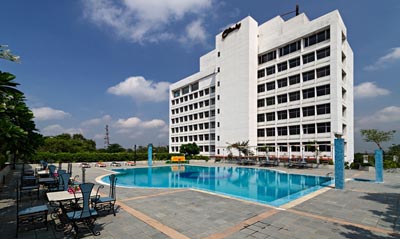 Hotels and motels have now become a booming industry. Nowadays, hotels are available for all classes of people- the rich, the middle class as well lower middle class, whereas a large number of motels have also come up, making travel easy for travelers. Not only this, stores of all kinds are also growing as such we can see its presence even in the most rural areas too. A significant role can be played by Vastu Shastra in making profits and attracting customers if used while constructing hotels, motels and stores. The principles of Vastu for hotel, motel and store in USA or India are the same only its application is different. The application of the various principles of Vastu for hotel, motel and store in USA, India or any other country varies, but Vastu Shastra surely ensures financial prosperity of those who apply it.

According to Vastu experts if hotels, motels and stores are built according to appropriate Vastu principles the owner will surely experience financial gain and profit. The following points should be kept in mind while building hotels and motels according to Vastu principles:- The shape of the plot should either be square or rectangular whereas triangular, hexagonal, octagonal or oval shaped plots are to be avoided. The ground floor is an appropriate location for a kitchen whereas Southeast and Northwest are ideal directions for constructing kitchen. West and East are perfect directions for a bathroom whereas Northwest and Southwest are ideal locations for constructing toilets inside the rooms. Water sources such as fountains, underground water tanks, etc .must be constructed in the Northeast direction. West and South are ideal directions for the placement of beds, whereas Southwest direction is recommended for visitor's room. The cashier at the cash counter should sit such that he/she faces East or North direction. To maintain a perfect flow of positive energy the premises of the hotel, especially Northern and Eastern portions should be left open.

Commercial success and economic growth are what investors and businessmen long for all around the world. By following the above mentioned Vastu tips owners of hotels, motels and stores will surely prosper. The use of the principles of Vastu Shastra for residential, commercial and spiritual purposes proves the versatility of this science and its application in Western countries shows its increasing popularity and success rate.